You CAN Get Clear, Unobstructed Vision Back So You Can Enjoy What Matters Again
Extremely Safe & Effective • Painless Outpatient Procedure • Lasting Results
Friendly, Caring Doctor & Staff
Warm, Comfortable Environment
You Deserve to Feel Satisfied with Both Your Vision AND Your Retina Doctor
Getting Rid of Bothersome Floaters Can Improve Your Life
Get a Seasoned, Honest Assessment
In our inviting office. Dr. King will listen to your complaints about your vision, take a look in your eyes and give you his honest opinion based on his wide experience over 32 years.
See Dr. King again at our surgery center for your  pain-free outpatient procedure.
Feel confident driving. Enjoy reading and all your favorite activities with clear, unobstructed vision for the rest of your life!
You don't have to tolerate obstructed, impaired vision anymore!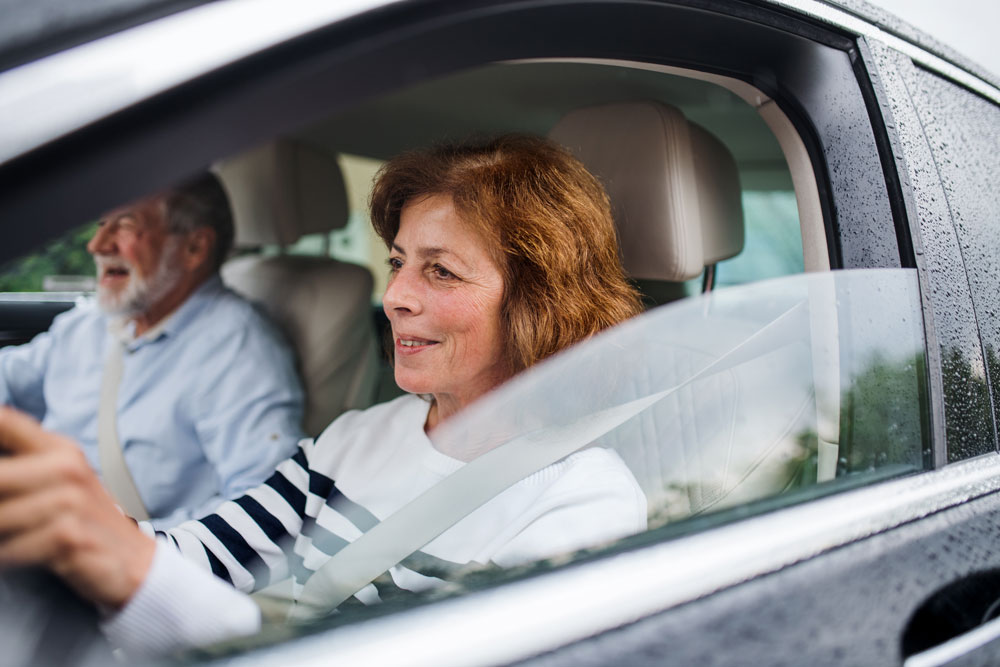 Doctor, Staff & Office Warmth, Professionalism
Satisfaction with vision and improvement of quality of life
Likelihood to recommend to friends & family
Allowing Us to Care for You Ensures You'll:
Hear from Patients Just Like You
"It started in 2012 and I had floaters in both eyes that were like a windshield wiper going across my eyes that would never go away. I felt hopeless because at least 3 eye doctors told me that nothing could be done - or it would be too risky. When I found Dr. King I got so excited! From the very start, they all made me feel very comfortable and at ease. I'm so grateful for their kindness, helpfulness, care and concern. And the surgery center is fabulous too. The floaters are GONE! I can read and see. It has certainly made a huge difference in my life and I am just so grateful to Dr. King."
"My floaters were so bad I thought was gonna shoot myself! Even after the cataract surgery, I still had them in both eyes and it interfered with my vision. I hated the fact that my other eye doctors had told me it was just something I'd have to live with. Dr. King and his staff were very informative and supportive. After the first one I was ready to do the next one right away. The procedure was extremely easy and the recovery was easy too. I'd do it again tomorrow if I had to! "
"I had a constant 'cloud of gauze' that was interfering with my vision and I felt like I was going blind. Other doctors told me the problem would go away. But I didn't want to wait any longer and Dr. King came highly recommended.

Everyone there from the receptionist to his assistant to Dr. King made me feel very comfortable. He answered all of my questions. I would not hesitate to choose him again and I've referred many people to him. I felt good about everything all along the way."
You Can Get Visual Clarity Back Again Too
Many patients with intolerable visual impairment related to their vitreous degeneration have been misinformed by their doctors. As a result they've continued to suffer because of a false belief that nothing can be safely done for them. Or they keep waiting for it to get better on its own, but it never does.
The truth is we have helped thousands of patients regain clear vision again with a straightforward, outpatient procedure that takes less than an hour. This procedure, called a vitrectomy, is extremely safe and effective. The success rate is nearly 100% and the results will almost certainly last for the rest of your life.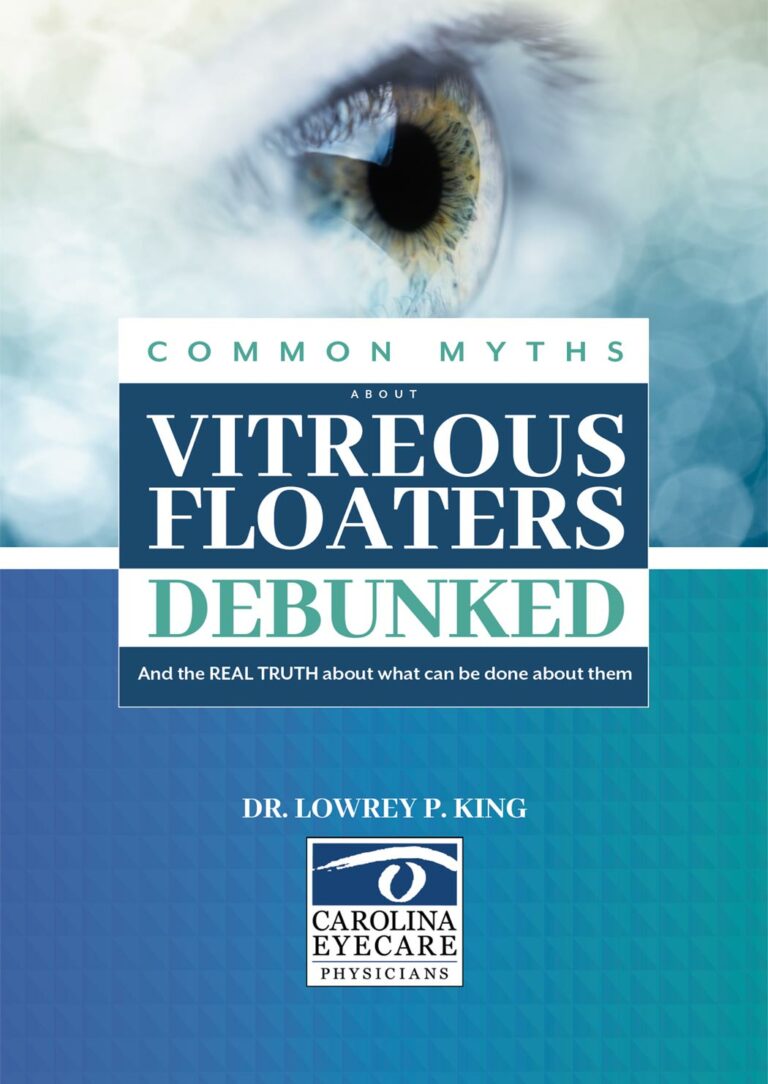 Learn why don't need to keep living with the frustrations of  impaired vision. Find out how you can reclaim your vision so you can enjoy driving, reading and using the computer again.