Enjoy a better experience with retina doctors who care.
Compassionate & Seasoned Competence You Can Trust
We Listen, Explain & Care
Accomplished Retina Specialist
You Deserve to Trust Your Retina Doctor
Is Your Vision Obstructed Uncomfortably by Jelly-like Blobs?
You May Be a
Candidate for Vitrectomy
Learn the difference between floaters you can live with and those you don't have to. You can likely reclaim clear vision so you can enjoy life again.
Want Painless Injections for Macular Degeneration?
Treatment Doesn't
Have to Be Painful!
Experience pain-free treatment and sit in the driver's seat regarding the frequency and timing of your appointments.
Other Retinal
Conditions We Treat
Expert Technical Expertise in These Areas
Getting Retina Care Can Be Comfortable & Pleasant
You can take time to share your experiences before our doctors give their opinion based on 3 decades of experience
Get an Honest Individualized Opinion
Get a straightforward assessment of your prognosis and what can realistically be achieved.
Experience dedicated care in an atmosphere of safety & competence.
You don't have to put up with uncaring doctors or a disorganized environment.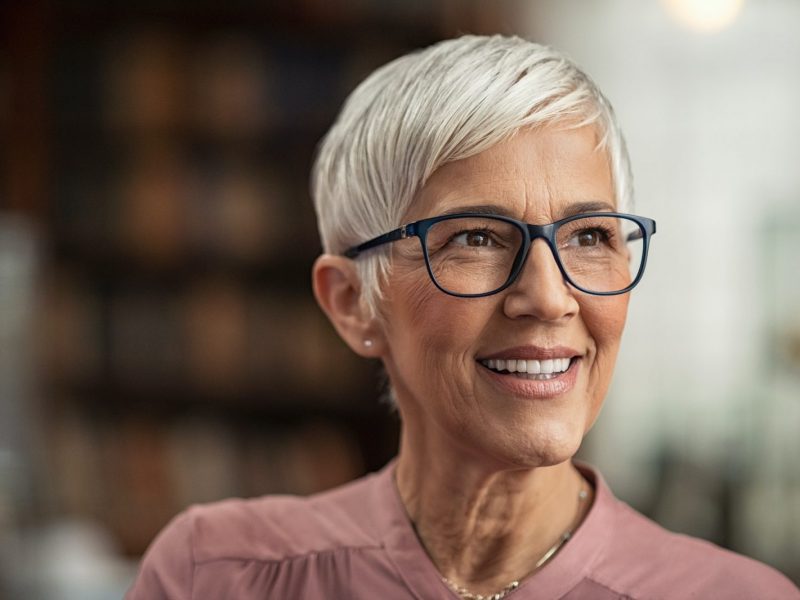 Doctor, Staff & Office Warmth, Professionalism
Satisfaction with vision and improvement of quality of life
Likelihood to recommend to friends & family
Hear from Patients Just Like You
Here's How
W

e're D

if

ferent
We believe you deserve more than a cold, sterile medical environment that treats you more like a number than a person. For the past 32 years we have worked hard to provide top-notch, highly effective retina care provided with a personalized, caring approach. That's why our office is not only efficient and professional, but also feels kind and warm. We have perfected the art of providing you with both to the highest standard.
Our goal is to approach you with the respect you deserve and lay out your options in an honest, straightforward way.