Get Painless Treatment for Macular Degeneration
Compassionate & Gentle • Trusted by Tens of Thousands Patients
Very Frequent Evaluations
You Decide When You Need Us
Appointments Available Within 24 Hours
You Deserve Pain-Free Care for Wet Macular Degeneration
Get a Straightforward,
Honest Assessment
Meet our staff in our inviting office. Our doctors will listen to you and give their opinion in language you can understand.
Receive Painless Injections
After being welcomed by our compassionate staff, our doctors will perform your pain-free treatment with the utmost care & precision.
You Decide When
You Need to See Us
Let us know immediately if you experience any symptom changes. We reserve time in our schedule to ensure we can see you quickly.
You don't have to experience painful treatment OR uncaring doctors.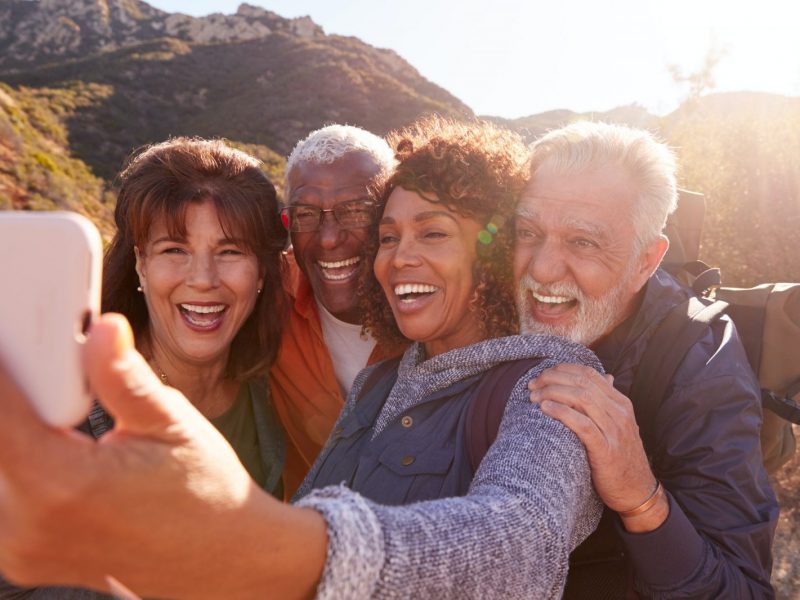 Doctor, Staff & Office Warmth, Professionalism
Satisfaction with vision and improvement of quality of life
Likelihood to recommend to friends & family
Hear from Patients Just Like You
"Dr. King got me in right away and started treatments immediately. I've been seeing him for 4 years now. I'm always very impressed by the professionalism of everybody in his office. I would meet so many people in the waiting room from far away, I thought Dr. King must be the only retina specialist in the region. But it's because he's such a delightful person and the atmosphere is very friendly. Everybody there is very likable - they've almost become family."
"I am an ophthalmology patient at Mayo Rochester MN. Saw Dr Brame for eye injection treatment for Macular Degeneration. This is a concerning procedure as it involves injection directly into eye. Dr Brame is an absolute professional. The exam was smooth and thorough. The treatment was quick and painless. It actually went much better than any of my previous treatments at Mayo. Would not hesitate to undergo any eye treatment with this physician."
"I was dissatisfied with my previous retina doctor. I dreaded every appointment. Dr. King and his staff were welcoming and listened to my concerns. They are interested in every patient and very pleasant, attentive and informative. I'm very thankful I switched to Dr. King! He will always be my first choice!"
"I was very displeased with my previous doctor. There was a lot of rushing around and the conversations between people working all around me as if I wasn't even there. They performed treatments on me without explaining anything at all! I felt uncomfortable, rattled and upset each time I left the office. I was going to just stop the treatments to avoid going there.

I asked two friends whom I trust and they both told me they went to Dr. King. As soon as I walked into his office, i knew I was in the right place. Everyone there is so courteous and I feel welcome and comfortable. He explains everything - every step is very clear. Their attitude makes all the difference - they are very caring. I am SO happy I switched to him! If you can believe it, I actually enjoy going to their office."
"Dr. Folgar took the time to clearly explain my condition, the treatment I will follow and was there to answer any question I or my husband who was with me had."